Our Dental Technology Helps
Your enjoyable dental experience depends on your comfort and safety. Phipps Dental Practice utilizes the latest technological advances in dental equipment and techniques to ensure your satisfaction with your visit and your continued excellent health.
iTero is a technological advancement that allows Dr. Phipps to take a digital impression of your teeth. Digital impressions are more comfortable for you, and give your Phipps Dental team an instant, more accurate, three-dimensional image to use in crafting the perfect restoration for your mouth. When your restorative dental treatment requires an impression of your teeth and bite, you no longer have to put up with the goop, gagging and discomfort that you would expect from having an impression made using the conventional method. iTero is one of many advanced tools Drs. Phipps uses to ensure you have a wonderful experience with us.
Quit relying on the use of small mirrors and flashlights or on pulling back your tender cheek to get a better look at your teeth! With an intraoral camera, you can see exactly what your dentist sees during treatment planning and dental procedures. You will have a greater understanding of both your oral health and of our recommended treatments. Our dental team uses this technology to discuss treatment options with you, and they are happy to answer any questions you may have
Enjoy the latest technological innovations at Phipps Dental Practice, including the E4D Dentist™ System. An exciting new technology, E4D is a complete system giving your dentist invaluable tools for designing and fabricating a number of materials to improve your dental health.
The E4D aids in the step-by-step creation of inlays/onlays, crowns, veneers, and more…all completed chair-side in our dental office. The precision and efficiency of this technology means better tools at your dentist's disposal, better results for your oral health, and faster treatment. With the help of the E4D Dentist System, you will have the dazzling smile you always wanted in even less time.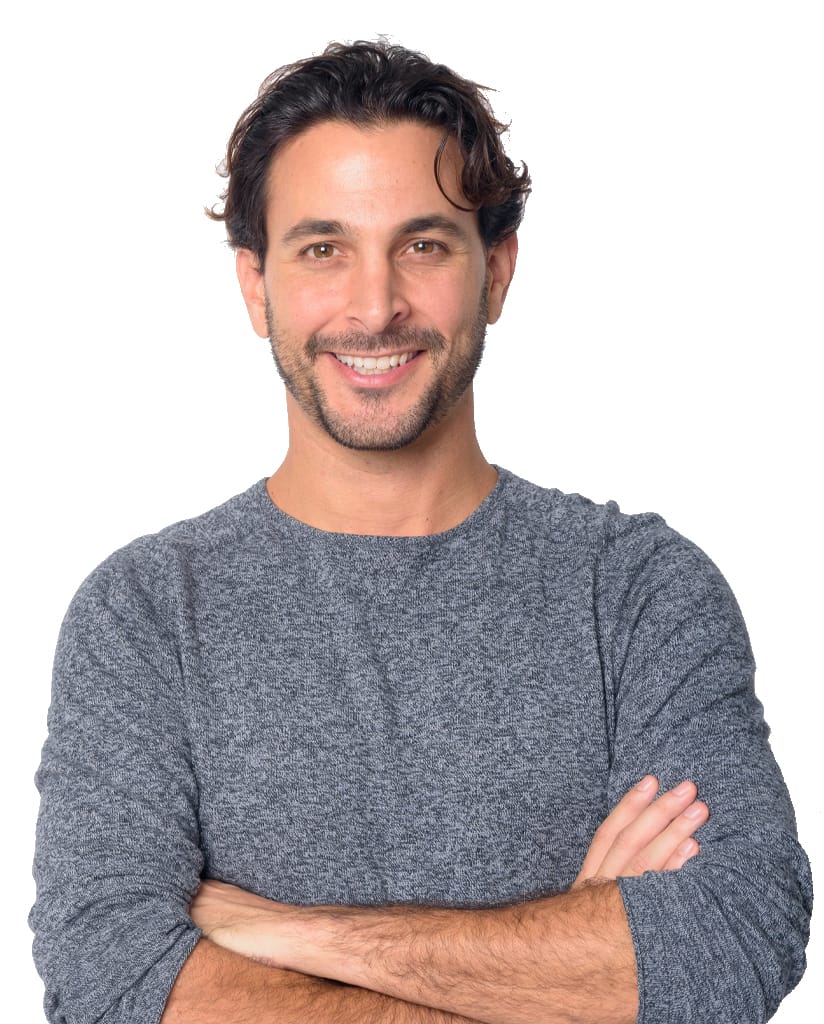 Digital Radiographs (X-rays)
We offer digital radiographs (X-rays), which use less radiation and which are safer for you than traditional film-based X-rays. Radiographs are a necessary diagnostic tool in the field of dentistry. More than half of each tooth is hidden and surrounded by bone, and the only way to truly evaluate the health of your teeth and the bone surrounding your teeth is through these necessary, diagnostic radiographs. At Phipps Dental Practice, we research the latest trends in technology to find the solutions that best promote your overall health, safety, and comfort.
Understanding the unique composition of your smile is vital to a proper diagnosis and treatment plan. Enjoy the latest digital X-ray technology at Phipps Dental Practice ― Cone Beam 3D Imaging. Unlike flat, two-dimensional X-rays, Cone Beam images provide a 3D digital replica of the bones and tissue of your face, teeth, jaw, and head. Your computerized image is easily manipulated, allowing your dental team to zoom-in on specific areas and to view your scan from various angles, ultimately understanding the complete make-up of your smile. This understanding is extremely useful when your Phipps Dental Practice team is planning dental implant treatments, as well as many other restorative and cosmetic dental treatments. Best of all, your Cone Beam scan is painless, takes only ten seconds, and safely operates with a lower dose of radiation than a traditional CT scan. The imaging system's scanner rotates around your head one complete circle. Enjoy a truly customized treatment plan based on your exact dental needs!
Nothing should stand between you and a gorgeous, healthy smile.
Dr. Phipps and his team offer a variety of payment options to get you started on your journey to satisfaction right away. If you don't see the information you are looking for, please feel free to call us directly. Our team is happy to answer any questions you may have.
If you are covered by a dental insurance plan, we will file your insurance forms for you with an assignment of benefits to our office. You will be responsible for your co-payment when treatment begins. We will contact your insurance company and will do our best to obtain the most accurate estimate. Phipps Dental Practice accepts most major insurance companies.
Don't have insurance? No problem!
We offer a variety of payment options, including: cash; checks; Discover, Visa, or MasterCard credit cards; and, CareCredit®. If further payment options are needed, our business assistant will be happy to help you make arrangements for financing through CareCredit®. Our goal is to make the payment process as accommodating and hassle-free as possible.
CREATING SMILES & IMPACTING LIVES
Become part of a new dental care family, and experience dentistry the way it's supposed to be.
Call today to schedule your initial consultation!