ELIMINATE IMPERFECTIONS
Fix gaps, chips, discoloration, and other imperfections so you can smile confidently again.
CREATE YOUR PERFECT SMILE
The smile you've always wanted is attainable through a custom smile makeover.
ENJOY WHITER, BRIGHTER TEETH
Show off your healthy, radiant smile and make a lasting impression.
The Phipps Dental Practice Approach to Cosmetic Dentistry
YOU CAN LOOK GOOD AND HAVE A HEALTHY SMILE.
Phipps Dental Practice takes a patient-centered approach to cosmetic dentistry that combines both function and beauty. We believe in order to have a beautiful smile, it must also be healthy, and our approach to cosmetic treatments reflects this. Our team will listen to your smile goals and provide a highly personalized treatment plan to help you achieve your ideal smile. We stay up to date on the latest advancements in cosmetic dentistry to deliver the best possible results. Whether you need teeth whitening or veneers, you will find an upscale feel with small-town, friendly service at Phipps Dental Practice, your trusted partner in cosmetic dentistry.
IN-OFFICE OR AT-HOME OPTIONS
We can provide in-office teeth-whitening treatments or at-home teeth whitening with custom trays. Both options are great ways to brighten your smile. If you choose to have your teeth whitened in the office, we'll apply and activate a powerful whitening agent, and you'll leave with a significantly brighter smile after just one visit. If you would prefer to whiten your teeth in the comfort of your own home, we can provide custom trays with a professional-strength whitening gel. Your dentist will provide you with specific instructions on how long and how often to wear your trays depending on the shade you're trying to reach.
Invisalign Clear Aligners
START YOUR JOURNEY TO STRAIGHTER TEETH.
Invisalign clear aligners offer a wire-free, metal-free alternative to traditional braces for patients who require orthodontic treatment. Because they are clear, they are a much more discreet way to gradually straighten the teeth. Treatment begins with digital impressions for a detailed view of a patient's oral health.
Once the treatment plan begins, a series of custom-made aligners gently moves the teeth into their ideal positions. The wear time of each aligner set depends on the patient but averages around two weeks. Clear aligners must remain in the mouth most of the day. But they are removable for easy eating and cleaning. This is a bonus for patients who don't want to give up their favorite foods. Once treatment with clear aligners is complete, retainers help maintain the final result and keep teeth from relapsing. Phipps Dental Practice's expert team will guide you through the entire process to ensure you achieve the results you're looking for.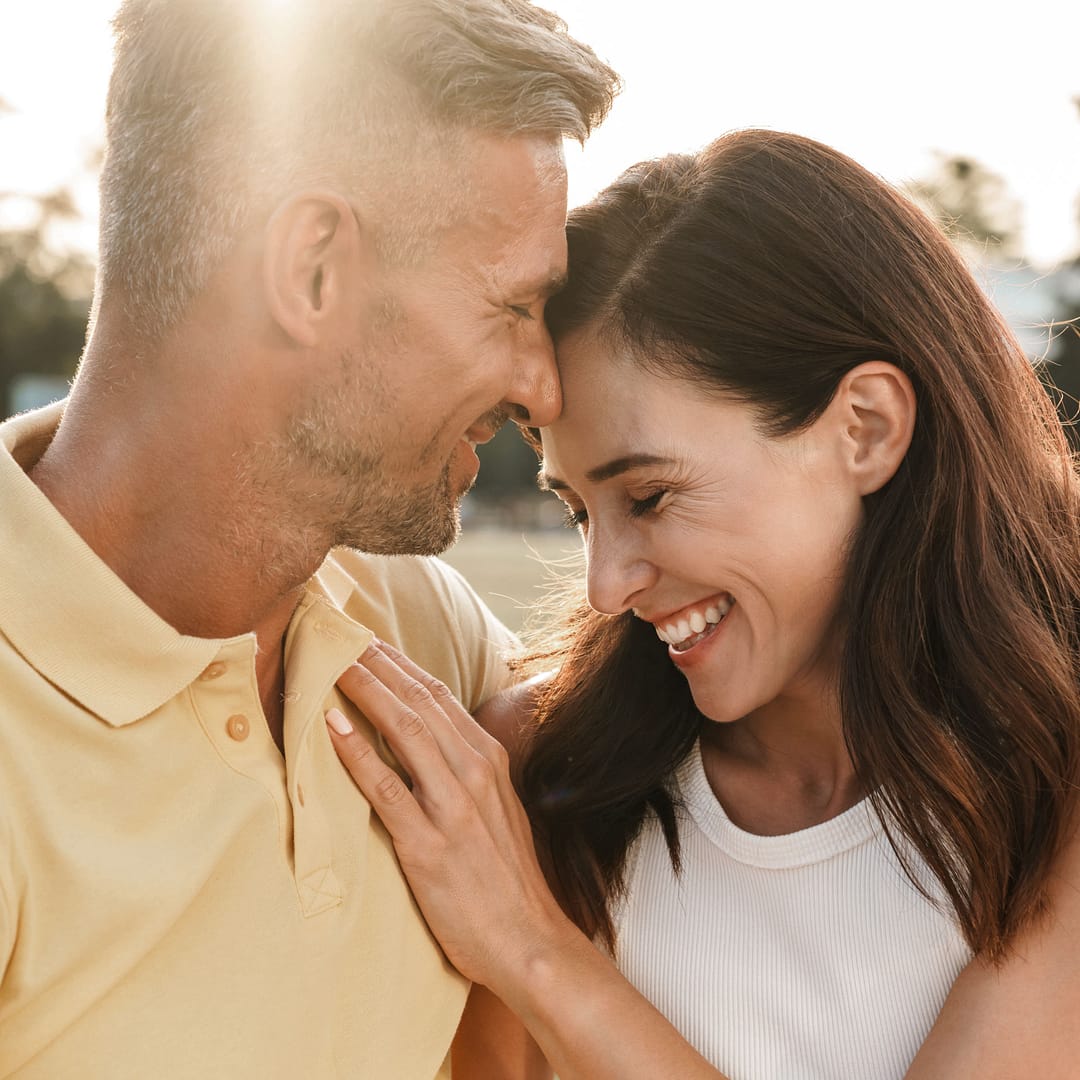 Composite Bonding
REVITALIZE YOUR SMILE.
Composite bonding is a versatile cosmetic dental treatment that fixes imperfections. The dentist uses color-matched composite resin to repair and restore chipped, cracked, or discolored teeth and create a beautiful new smile. You can also opt for composite bonding to close small gaps between the teeth.
Cosmetic Dental Crowns
FOR A BEAUTIFUL, STRONG SMILE
Dental crowns can significantly change the look of a person's smile. To ensure the right fit, our team uses our iTero digital scanning technology to get accurate measurements. All crowns are custom-made in our lab with the highest quality materials so we can achieve the best results for our patients. Our team can create both porcelain and zirconia dental crowns. Both materials offer a natural look and allow for optimal stability for a damaged tooth. Once placed over the tooth, the crown protects against further damage and stops harmful bacteria from making its way into the tooth.
Smile Makeovers
A NEW LOOK, A NEW YOU
Smile makeovers are the perfect option for patients who want to transform their smiles. A smile makeover includes a range of different cosmetic treatments planned carefully to enhance a smile over time. This might include white-spot reduction, veneers, crowns, or clear aligners. Every smile makeover treatment plan is customized to suit the specific needs and smile goals of the individual. At Phipps Dental Practice, you can get expert advice about how to achieve the smile you want. We will walk through all of your options so you can make an informed decision about your smile makeover treatment plan.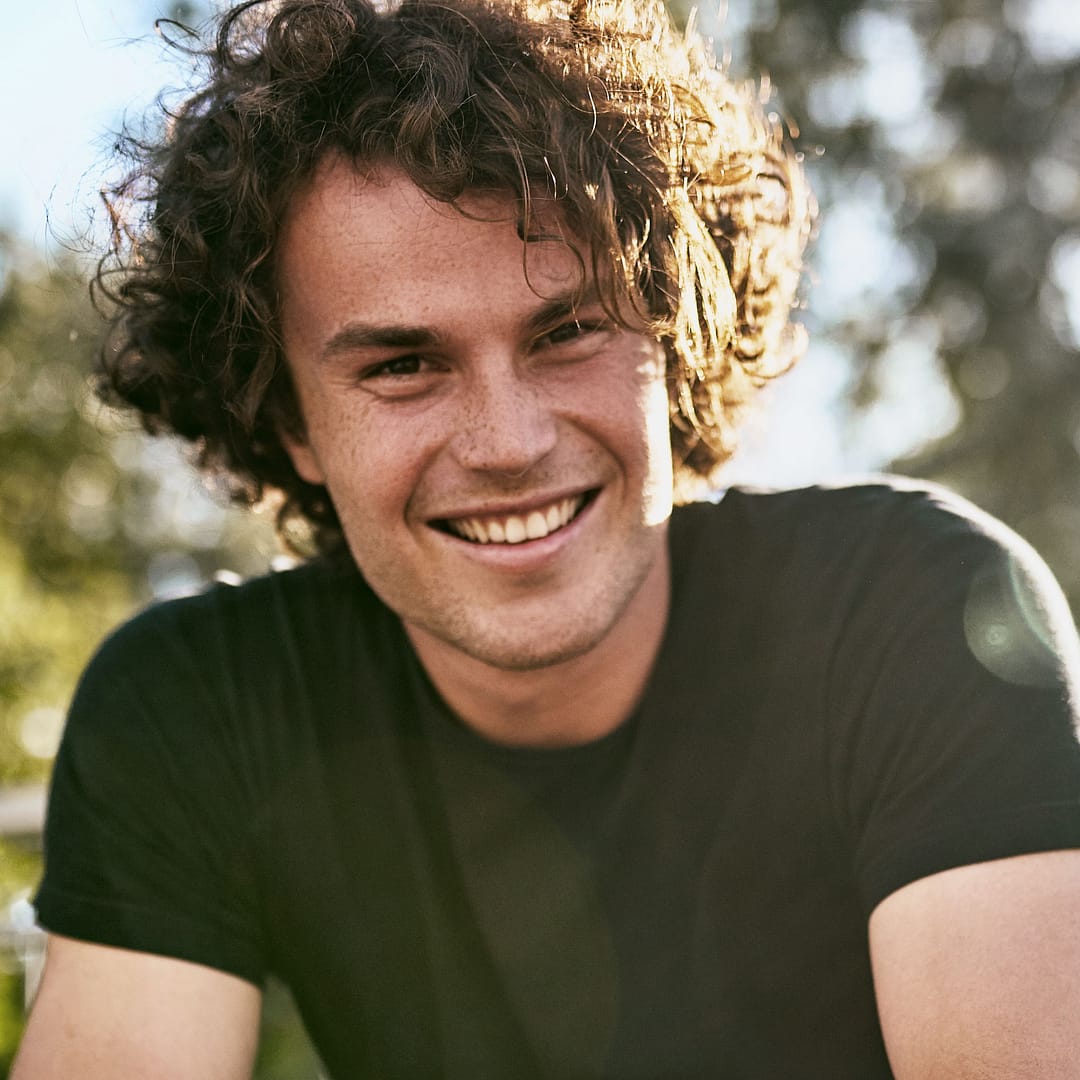 Porcelain veneers can address many cosmetic imperfections, including discoloration, chips, misshapen teeth, and gaps. Veneers can even reduce the appearance of a crowded smile. At your first consultation, Dr. Phipps will discuss your concerns with you and evaluate whether veneers are a suitable option.
If you are a good candidate for porcelain veneers, Dr. Phipps will move on to smile design. The shape, size, and color of the veneers are completely customizable to create your ideal smile. This is a highly collaborative process that puts you in the driver's seat making decisions about your smile.
The next step is preparing your teeth for the veneers. This does involve the removal of some enamel, but Dr. Phipps takes a conservative approach. Once your veneers are ready and we cement them in place, you can enjoy your new, beautiful smile. Porcelain is a strong and stain-resistant material known for its durability. Veneers made from other materials are prone to discoloration over time. But with porcelain, you'll be enjoying a bright-white, natural-looking smile for many years to come.
Are you looking for a general dentist in the Guymon, Oklahoma, area?
Contact our friendly team at Phipps Dental Practice to make an appointment today. We can't wait to help you maintain a healthy smile.
Phipps Dental Practice accepts most forms of payment, including cash, credit card, CareCredit, and PrimaHealth.
No dental insurance benefits?
Ask us about our Membership Plan and start saving today.
Our Membership Plan makes getting the dental treatment you need affordable and stress-free.