Our General Dentistry Services Help
Most of the conditions that negatively affect your smile can be avoided with regular care. Dr. Phipp's team is committed to answering your questions about proper hygiene and to providing you with the most advanced preventive dentistry available.
After a tooth loss, your appearance transforms, and your confidence can fade. With dentures, you can regain your confident, normal life even after the loss of your teeth. Offering only the most advanced, removable dentures to best fit you, Dr. Phipps and his team will guide you every step of the way. Our team creates custom dentures made especially for you and helps you select the shade and shape. You walk away with great fitting dentures that look just like natural teeth, and smiling is just the beginning.
Damage to the nerve tissue inside of a tooth sometimes requires a root canal procedure. Despite the tales you may have heard regarding the procedure, most root canals are minimally uncomfortable ― especially compared to the pain and discomfort you may be feeling before the procedure. Dr. Phipps takes advantage of advances in technology and in dental techniques that make root canal procedures more effective, while also taking less time.
A root canal involves removing the soft tissue within the tooth (the pulp) when it has become infected and inflamed. Dr. Phipps will gently file the infected tissue out of the root canals of the tooth (where the procedure gets its name) and will fill the void with an inert material. The procedure is completed with the placement of a filling or, in some cases, a crown.
Sometimes injury or decay extensively damages a tooth. And, in certain cases, extraction is the proper treatment option to start you on the path toward complete dental health. Dr. Phipps will gently extract your troublesome tooth, giving you the treatment options for replacing that tooth and for completing your beautiful smile once again.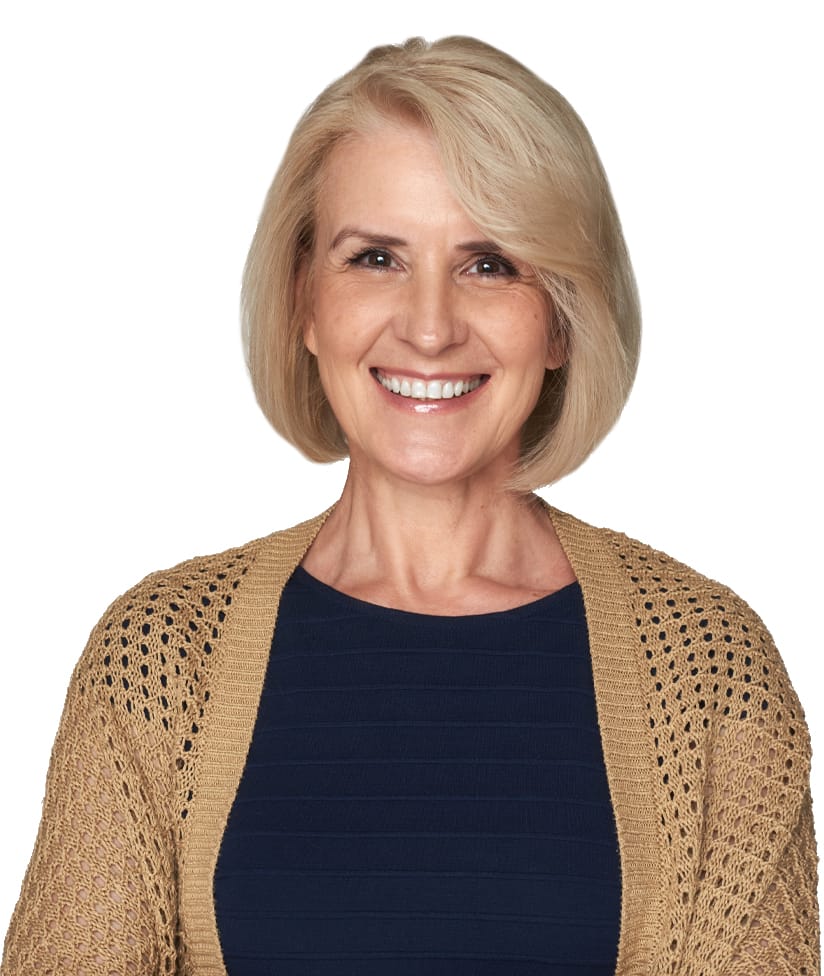 A nightguard is a simple solution that protects your teeth and jaw from the harmful results of nighttime teeth grinding and clenching. Phipps Dental Practice provides a custom-molded, plastic mouthguard to comfortably fit over your upper or lower teeth, creating a barrier between your teeth. The cushion of the nightguard between the teeth absorbs the force of teeth grinding. A nightguard reduces teeth clenching and grinding, as well as TMJ problems by helping the jaw muscles to relax. Finally, you may rest comfortably again!
Are you embarrassed about your smile because of decayed, disfigured, or discolored teeth? If so, you may be a good candidate for composite resins, also known as tooth-colored fillings or restorations. When the decay has been removed from the tooth, it is replaced with "filling" material. The new tooth-colored material is bonded to the teeth for a stronger restoration. In the past, amalgam (silver) fillings were placed into the cleaned-out portion of the tooth. However, with new advancements in dentistry, you can now have tooth-colored fillings instead of silver fillings, resulting in a longer-lasting, brighter, whiter smile.
Nothing should stand between you and a gorgeous, healthy smile.
Dr. Phipps and his team offer a variety of payment options to get you started on your journey to satisfaction right away. If you don't see the information you are looking for, please feel free to call us directly. Our team is happy to answer any questions you may have.
If you are covered by a dental insurance plan, we will file your insurance forms for you with an assignment of benefits to our office. You will be responsible for your co-payment when treatment begins. We will contact your insurance company and will do our best to obtain the most accurate estimate. Phipps Dental Practice accepts most major insurance companies.
Don't have insurance? No problem!
We offer a variety of payment options, including: cash; checks; Discover, Visa, or MasterCard credit cards; and, CareCredit®. If further payment options are needed, our business assistant will be happy to help you make arrangements for financing through CareCredit®. Our goal is to make the payment process as accommodating and hassle-free as possible.
CREATING SMILES & IMPACTING LIVES
Become part of a new dental care family, and experience dentistry the way it's supposed to be.
Call today to schedule your initial consultation!